Zac Hoenes takes his daughter and cousin deer hunting whitle another family member gets a chance at a giant buck.

Dan Grosse and his daughter, Addison, are after a couple Ohio 10-pointers and Carl Drake heads to Iowa for his own.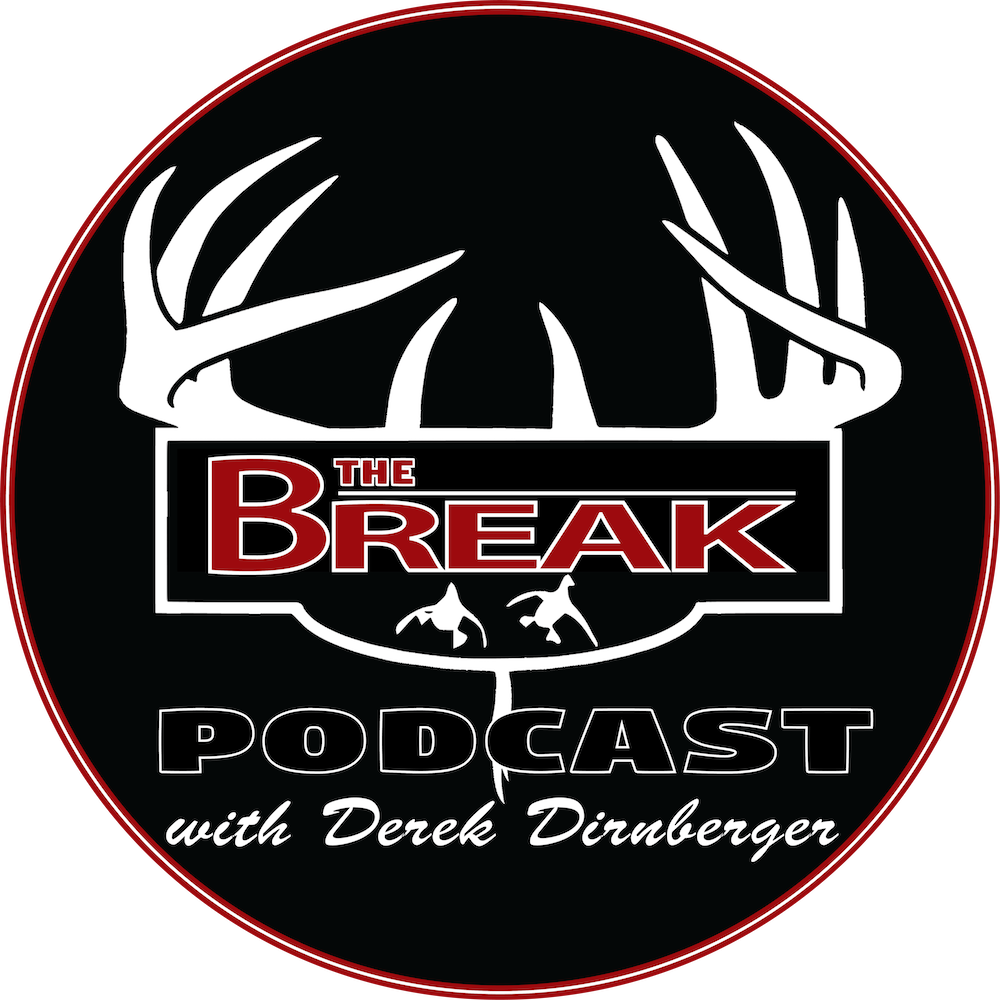 Derek Dirnberger gives an update on his fall hunting season and talks to Tom Rainey with Browning Trail Cameras about an upcoming Browning Takeover of The Break Podcast.
LISTEN HERE --------------------->