Stephen Jones hunts one of his target bucks during the early Missouri bow season.

Ryan Waterman takes youth hunters out and is after "Boss Man" during the late muzzleloader season.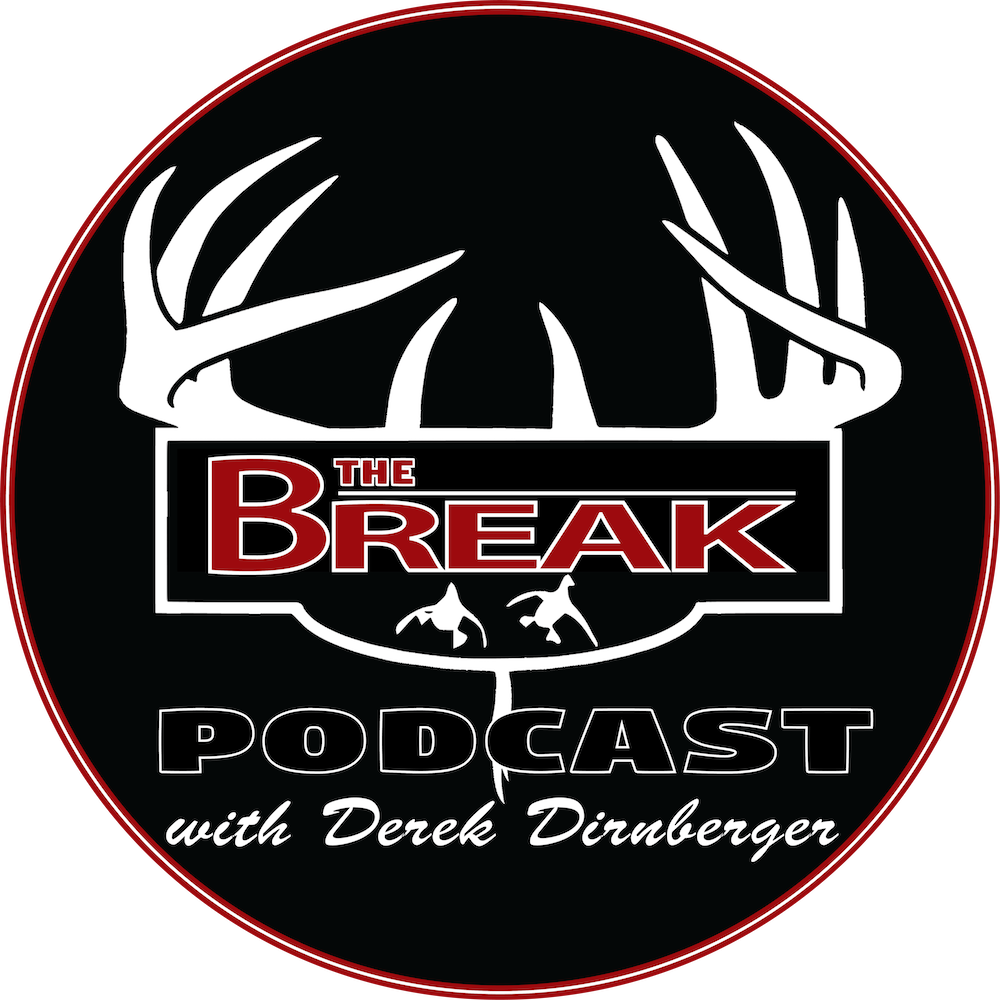 Derek Dirnberger talks about what's been going on lately including food plots, Browning Trail Cameras, upcoming hunts, using mock scrapes and a few other topics.
LISTEN HERE -------------------------------------------------------->