"Reverse Seared Elk Burgers"
Craig Heisserer cooks up some "Reverse Seared Elk

Burgers"

in this Wild Game Recipe segment sponsored by Smokin Brothers

.



"Watch This and Click HERE for Details!"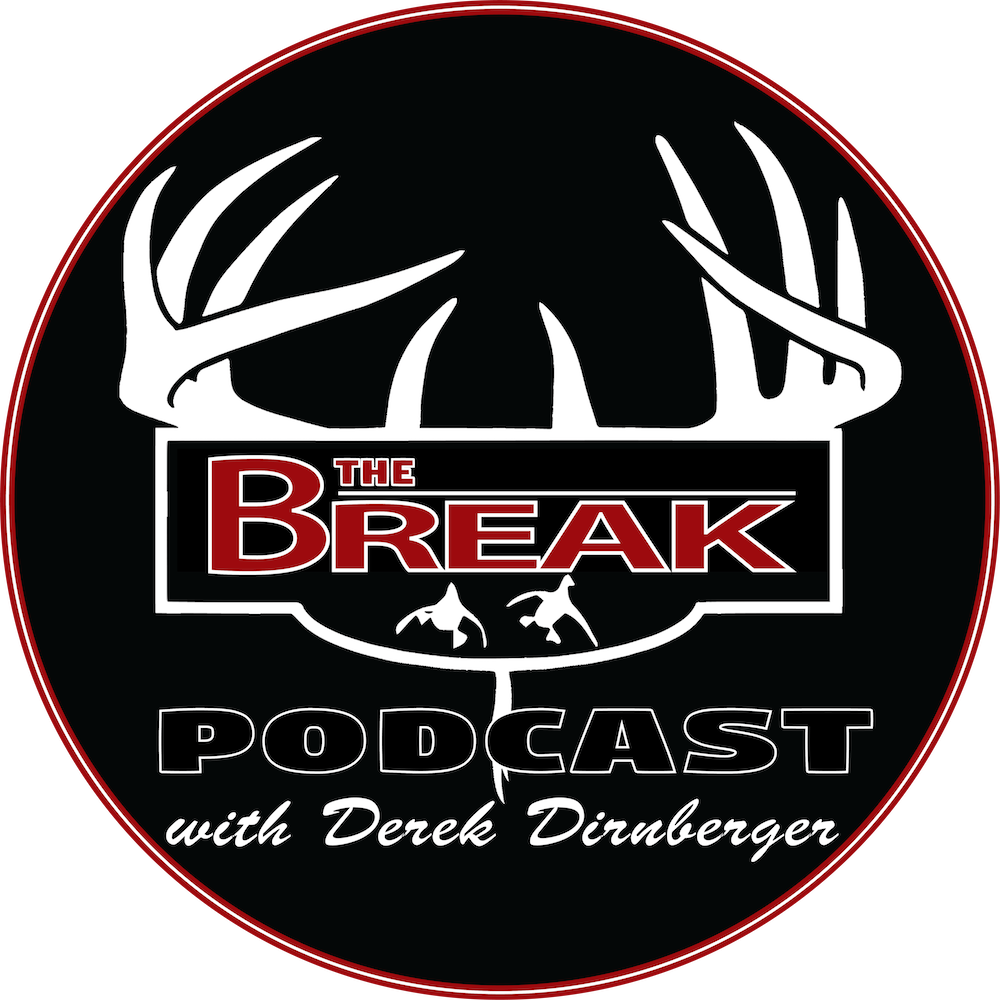 #35

- The Turkey Professor
Joe Hoehn, aka "The Turkey Professor", joins Derek Dirnberger to talk about the 2019 Spring Turkey Season.
LISTEN HERE --------------------->